The World's First Ergonomic Ice Cream Scoop and Food Slicer
We make extraordinary tools for people that take their food seriously
Michael Chou, an aerospace engineer, designed both products- the Midnight Scoop and the Midnight Slice. In this video, he shares with you the true qualities of both products.
Learn More
EFFORTLESS
Designed to allow you to "push forward" using your strong arm muscles instead of weak wrist joints.
QUALITY DESIGN
Made from 100% stainless steel, Midnight tools are damage resistant and built to last.
LIFETIME Guarantee
We're so confident in the durability of our products that all Midnight Kitchen Tools come with a lifetime guarantee.
" We found this method to work best when scooping through ice cream fresh out of the freezer and the handle to be the most comfortable to grip. "
" The scoop plow through your favorite rock-hard treat with a little help from the pointed tip and the ergonomic handle. "
" It feels strong, sturdy, and reassuring. It made me feel confident about the prospect of tackling a container of hard ice cream. "
" A revolutionary ice cream scoop that will change the way you scoop ice cream. "
" Makes the Perfect Gift "
" An Aerospace Engineer Has Completely Reinvented The Ice Cream Scoop "
" This is pure genius "
" The perfect ice cream scoop, designed by a aerospace engineer. "
" This gadget's curved handle and pointed front helps you glide through even the hardest ice cream. "
" The Midnight Scoop has a solid stainless steel body that's hefty and balanced. "
" I was impressed by how easily the scoop glided through the ice cream with little hand movement. "
" The Midnight Scoop looks like a sculpture, but its humble purpose is to deliver an orb of hard, not softened, ice cream. "
" The 'Midnight Scoop' design changes the way people scoop ice cream when it is frozen solid. "
WHAT MAKES MIDNIGHT KITCHEN
TOOLS SO SPECIAL?
Browse Each One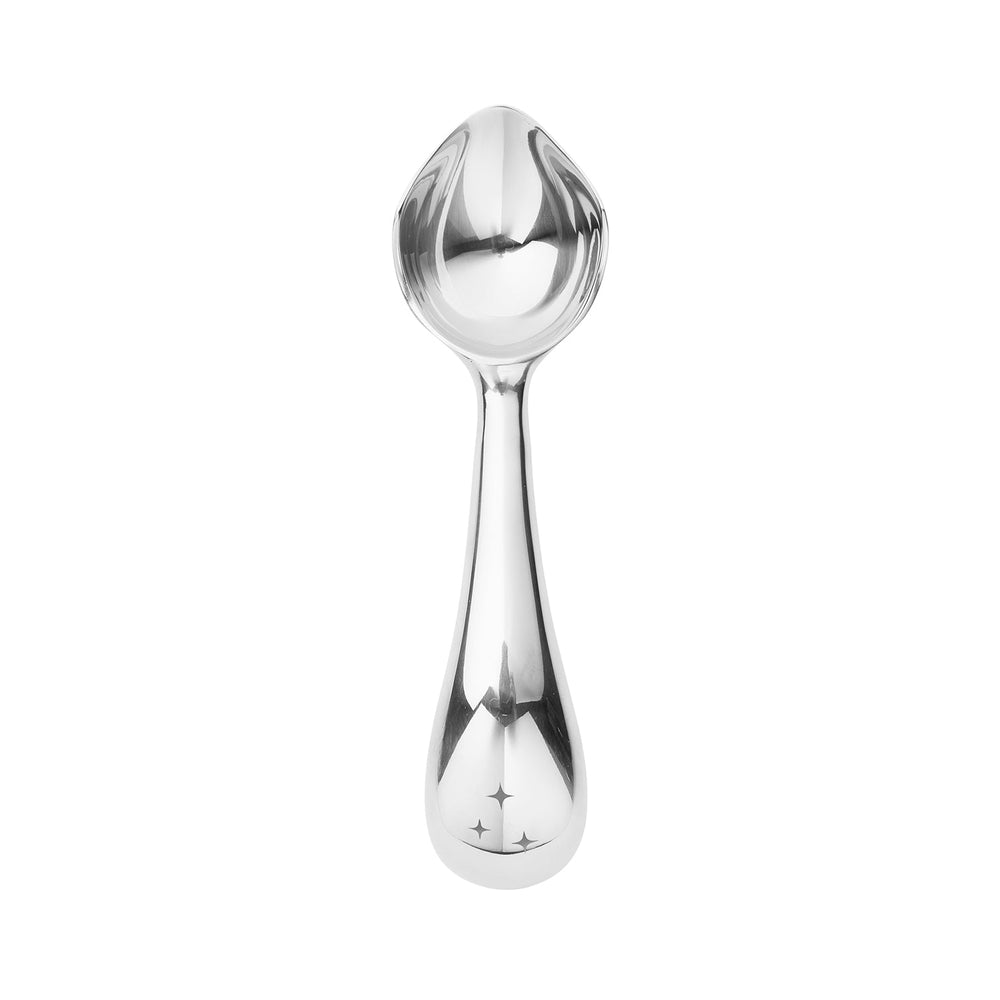 Ergonomic curved handle "Designed to be pushed"
- durable
- 100% stainless steel
- heirloom quality
- Dishwasher safe/easy to clean
The bowl is edged for easy ice cream Digging
Front pointed spade that cuts through hard ice cream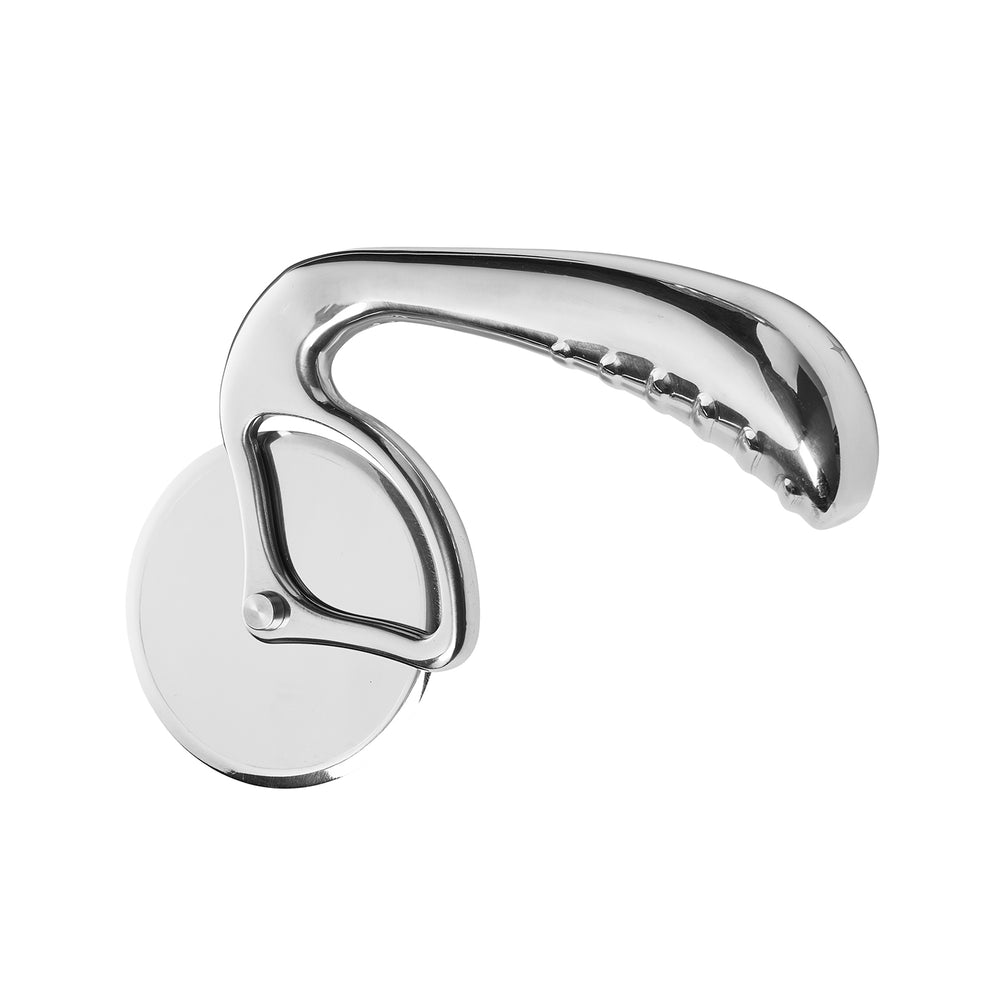 Ergonomic curved handle "Designed to be pushed"
- durable
- 100% stainless steel
- heirloom quality
- Dishwasher safe/easy to clean
Curvature handle: for a perfect alignment
Thick and sharp blade for a smooth cut